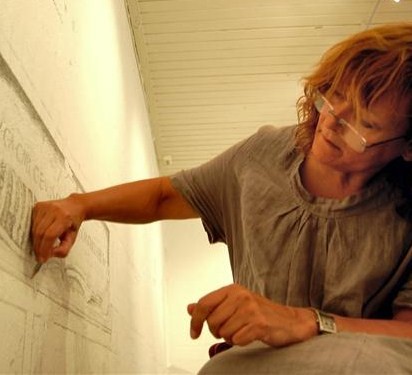 Artist's statement
Protection, loss and defenceless.
My theme is identity and the concept of Inside-out. Identity, in relation to the surroundings.
Inside-out in relation to the body as a variable for the inner and outer language. I examine the balance between open and closed, and let a body be a symbol of this communication.
I work within these subjects, but choose to vary the medium, to explore and gain new perspectives.